When it comes to choosing a Preschool in Singapore, parents will have to take a number of things into consideration such as ...
The Location  -It's probably not going to be very ideal if you were to send the kids to a school on the other side of the city. So unless you have a ride or alternatively are happy for your little ones to catch a school bus, it would be ideal if the Kindergarten that you chose is located near your home or workplace.
Curriculum  -It all depends on what kind of programmes parents are leaning more towards. Some parents may prefer their child to go with the more conventional way of the education system (eg: IB Primary Years Programme, Montessori or Reggio Emilia) On the other hand , some parents would rather a more flexible approach to learning and playing. And of course, there are schools that blends a number of different educational philosophies into their personalised curriculum to meet the needs of certain kids that react differently to different education systems.
School philosophy and values- You must also take into account what the school stands for when it comes to the values ​​​​and philosophy it wants to teach our children. Does it align to the values ​​​​and philosophy you want your children to learn and will you be involved in the learning process?  Values ​​​​and life skills are important  as they are imparted from a young age
Language programme/School Hours  -Another aspect that parents can keep in mind is the language that these preschools teach in as well as the school hours. If you're a working parent, you may need to consider your own convenience when it comes to dropping /picking your little ones.
Facilities/Child to teacher ratio  -Some preschools may have snazzy classrooms and others offer more in the way of outdoor play space. How many kids per class? The student to teacher ratios varies from preschools to preschools therefore at the end of the day it all depends on the preference of the parents or child, what do they think is best.
Special Needs  -your child may have different learning abilities that may require early intervention or even personalised lessons and attention specifically for your child.
Last but not least  , Cost! How much do the fees cost per term? For many, cost is a major consideration! Prices vary wildly amongst preschools. Always ask if holiday programmes are included in the termly fees — some schools have long holiday breaks while others are in session nearly all year round.
Through the holistic S.M.I.L.E.S.™ approach, every lesson targets the development of sensory, motor, intellectual, linguistic, emotional and social skills in children, with an aim toward creating champion learners for life!
This popular premium preschool is fully bilingual and aims at driving discoveries and building knowledge better.The kindergarten is renowned for its "Formation Programme," which gives kiddos a head start to primary school by combining drama pedagogy in Mandarin, a 'Builders & Innovation' project, and a structured reading programme. 
This award-winning brand is the first preschool network in the world to be certified by the Institute for habbits of mind, an approach that's been shown to help preschoolers manage distractions and better focus on the task at hand . It can also boost their confidence when confronted with difficulties, and encourages creative problem solving.
The integrated, thematic curriculum is knowledge-based and allows kiddos to explore a wide variety of subjects and materials, ensuring they possess the concepts and skills to apply their newfound knowledge to real-life situations. Bright Juniors values ​​and respects each child's learning style, and promotes interdisciplinary activities to help children make  meaningful connections  to the real world.
Brighton's uniquely-designed curriculum features  Montessori-trained teachers who encourage exploration and self-discovery through an individualised learning approach. Brighton uses Montessori materials with a curriculum based off the key areas of practical life, sensorial, language and mathematics, although classes are not mixed -age in the traditional Montessori setup.
A leading infant care and education provider with centres located island wide, Cherie Hearts is a great option for working families. Babes as young as 8 weeks old can enter their infant care programme and progress into the nursery and kindergarten classes as they grow.
Offering playgroups, nursery, kindergarten, and beyond, EtonHouse caters to children from 18 months all the way up to 15 years of age. EtonHouse offers hands-on projects that provide a sound foundation in science, mathematics, arts and languages, along with social competence and creative thinking skills.
Josiah COMBINES Montessori Principles -characterised by  independence, Freedom WITHIN Li MITS, and Respect for Children apos Natural Psychological, PHYSICAL and socio-Emotional Needs – with The  Musical Arts Program (the MAP), Which Gives Balanced Attention to Academic Excellence and Creative Development.  The result:  holistic growth and development .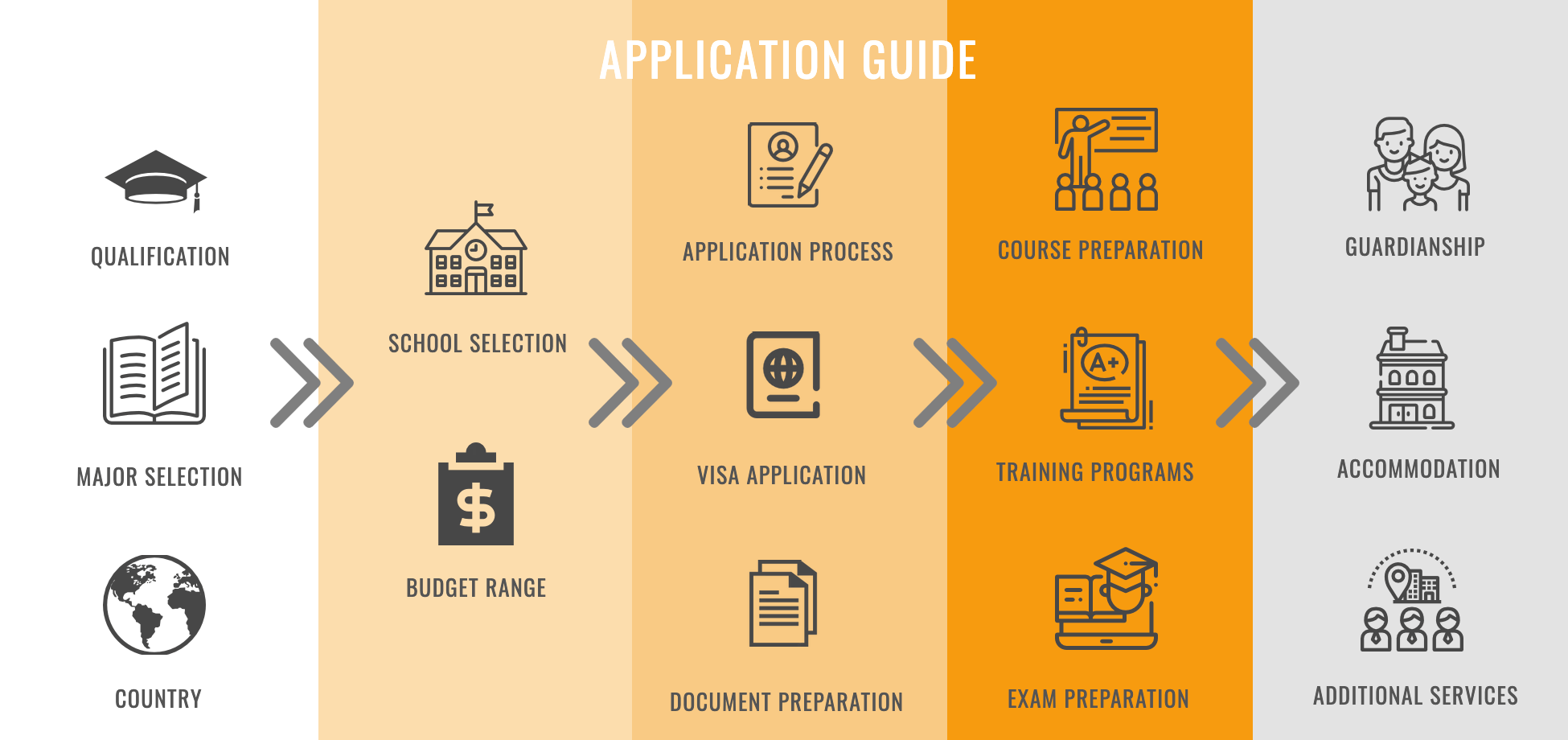 Did you know that early childhood is considered to be one of the most important phase of development? Emotional, Physical, Social, Linguistic / Cognitive development are all developed in the early childhood stage which will undoubtedly affect a child's mental/physical health, Literacy/numeracy skills and more importantly... life success.