| Excited to study abroad? Make sure you're fully prepared before reaching your destination
Most common problems encountered:
The problem most often encountered by children studying at a young age is language. Parents must make the child's basic foundation so that the child can spend 80% of his time learning English and 20% of the time to overcome IELTS and TOEFL.
After many children go abroad, they have no way to interact with foreigners. This is because they lack language communication, are not good at expressing, etc., so that they can not integrate into foreign society, and the circle of friends is very narrow.
3.Lack of critical thinking
Thinking training is relatively limited in China. Many Chinese children have become "silent lambs" in foreign classrooms, and there is no question of deep thinking. There is no way to analyze and infer themselves. Simply put, you don't learn independently or read.
4. Self care ability and self emotion management
After studying abroad, students need to take care of their own food, clothing, food and shelter, do not wash and cook, how to do self-care? Even if you live in a homestay, you should be good at dealing with people.
| With 11 years of experience in the field, you can be assured that our One Stop Service Centre Ei Study will provide everything an international student might need.
Specially designed for our younger students:

Guardianship Service
If the parents and relatives of the students do not comply with the relevant regulations, we provide VIP guardianship services.

Accompanying Service
Singapore allows mothers of students under the age of 16 to apply for a pass in order to stay in Singapore. The mother or grandparents can apply for a permit to come to Singapore for legal residence and take care of the child.

Language Enhancement
We have a team of professional mentors with experience and knowledge. Familiar with the Singapore International School Entrance Examination Program, we tailor a customized program for each student based on their weaknesses and strength.

Accommodation Arrangements
Our accommodation service provides students with student residences, whether it is homestays (including full board package and guardianship if needed), student apartments, or student hostels.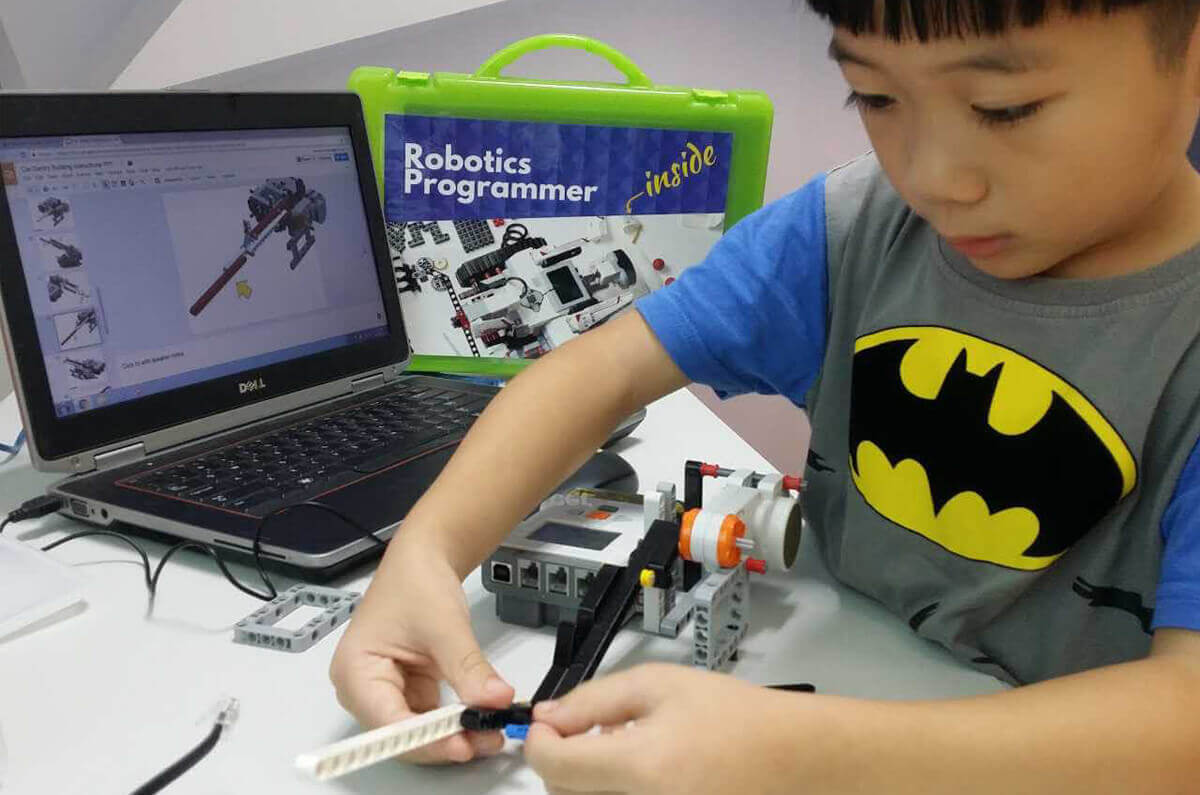 Terry, Robotic Course
" I learn to use Mindstorms robotic assemblies, how robots are in medical and shipping, agriculture, Sea and sky and the importance of service and the automotive industry. "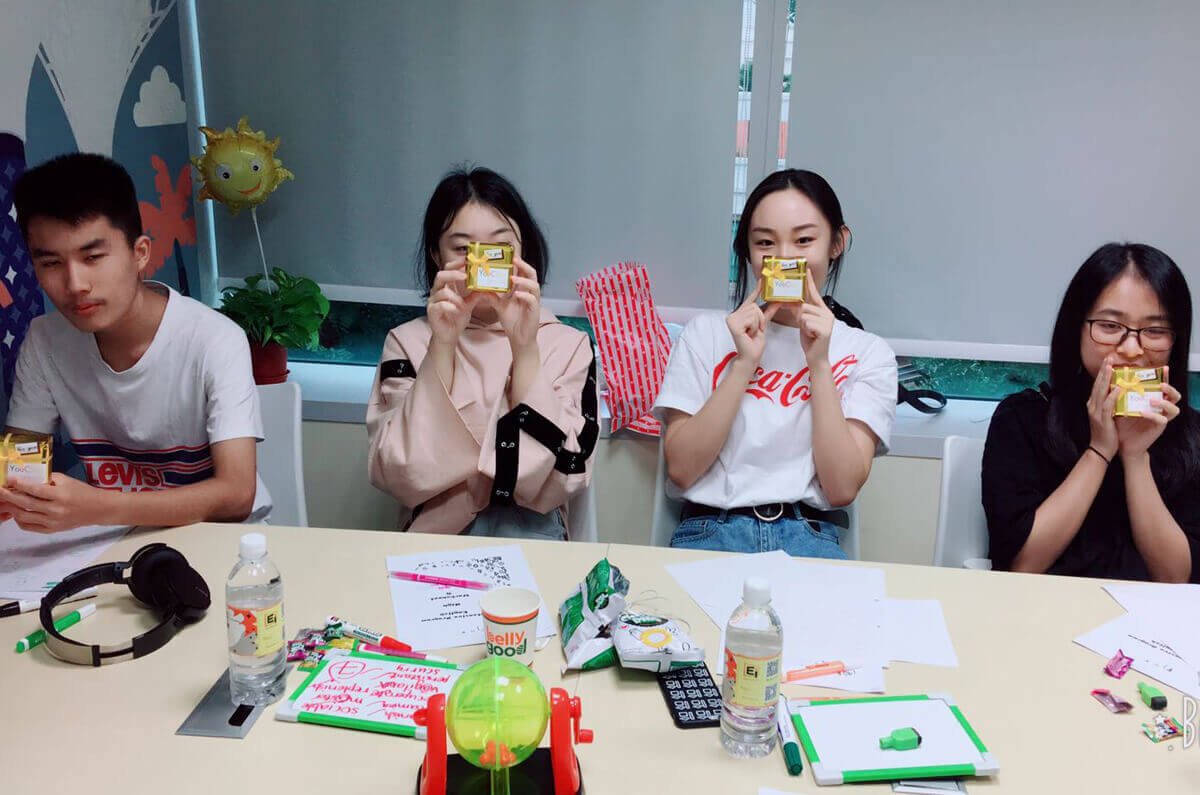 Jia Hui, Intensive English Course
"The English training is based on listening, speaking, reading and writing. We have all improved a lot and the exams proved it!"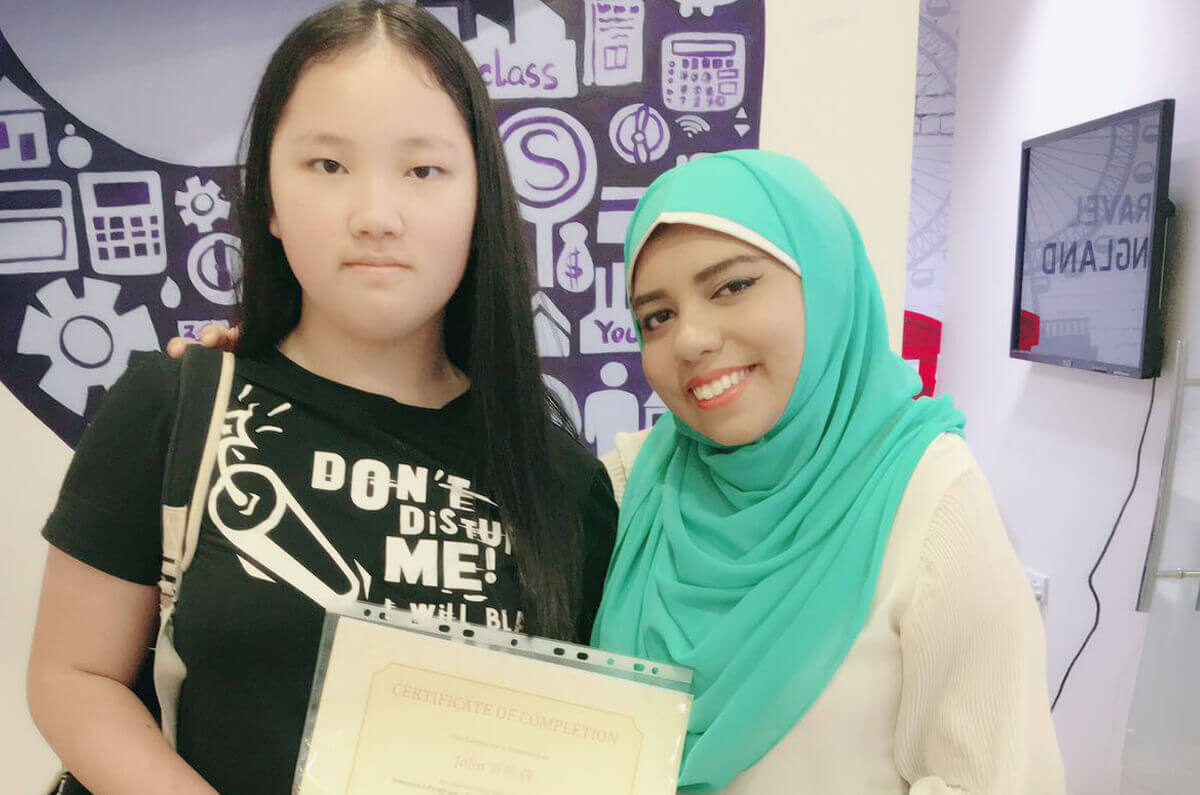 Mei Li, Junior TOEFL Class
"Ms Shah is simply the best teacher, in only 2 months of preparation, I went from not speaking English comfortably to getting my TOEFL with a fluent English, thank you so much!"
Free Consultation! Leave your details and we will get back to you shortly
| K-12

What Parents need to know before sending their young children to Singapore:
1.1. Kindergarten
● 2-5 years old
● offers a four-year education program
● Nursery (2-3 years old), K1 (4 years old) and K2 (5 years old)
2. Primary One
● Children over 6 years old and under 7 years old
● Immediately enter the school and enjoy English education in sync with Singaporean students
● No need to participate in the government's AEIS entrance exam for international students, no English requirements
3. Primary Two to Primary Five
● Children from 7 to 12 years old
● Private elementary schools or International schools, do not need to take the AEIS test
● Admission to the government through the International Student Admission Test (AEIS)
● Participate in the 6-months training course (AEIS) preparation course
4. Go directly to the government secondary school through the Graduation Examination (PSLE) in 6th grade
| How is Singapore a great place to live in and why do many parents choose this destination to send their young children to study?

Singapore is one of the safest countries in the world, and education system is first class! Indeed Singapore was ranked First in the Global Education ranking. The learning environment is more inclined to Westernization  and the Singapore's education system also focuses on cultivating students' thinking and innovation ability.
Benefits of studying in Singapore at a young age:
Benefits of studying in Singapore for the future:

1. English foundation
Singapore's primary and secondary schools are taught in English, and students can exercise English from an early age. Social work, language barrier-free.

2. Gold springboard of world famous schools
Applying for the famous Singaporean schools while being here increase the chances of admission.

3.Educational system
Singapore has a high quality exemplary education system which is recognized worldwide. Students receive an international level of education.

4. Chinese relatives and friends are easy to visit
Singapore has opened more and more domestic direct flights, and it takes only 4-6 hours to travel from Singapore to China, which greatly facilitates the returning tourists.
An enquiry? Write it here and we will contact you as soon as possible
| How is Singapore a great place to live in and why do many parents choose this destination to send their young children to study?
Singapore education has always been favoured by parents of all countries.
Jet Li's, who praise bilingual education, to renounce his American citizenship to become a Singapore citizen in 2009. Cecilia Cheung gave up Hong Kong education and sent two sons to Singapore International Schools
Let's take a look at the stars that sent their children  to Singapore to study!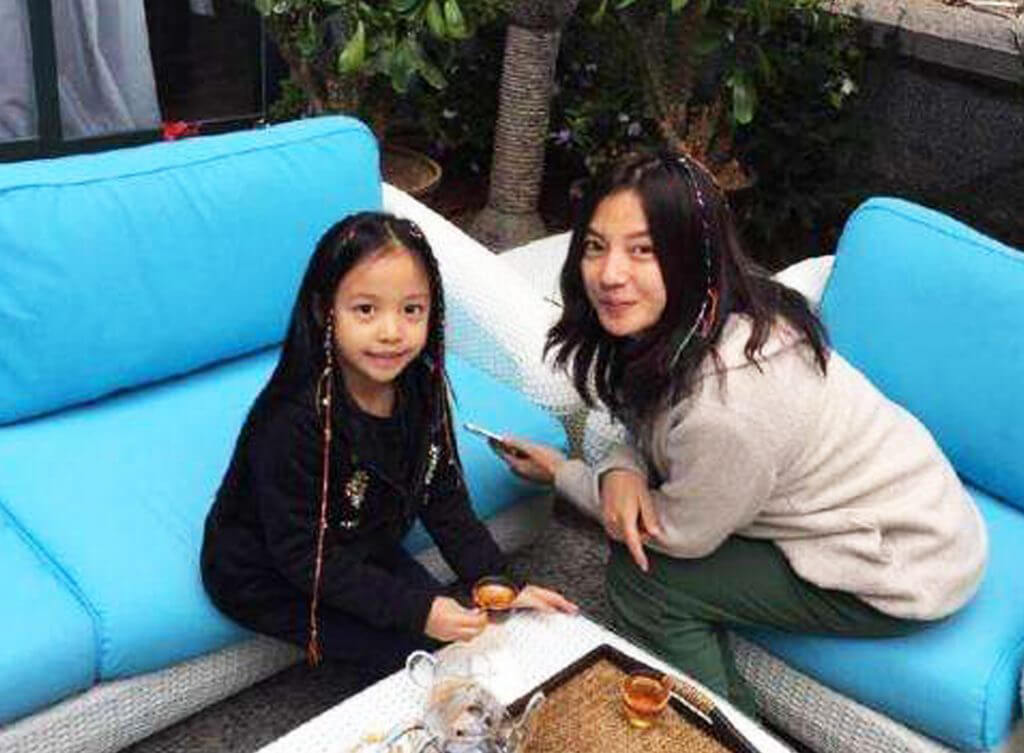 Zhao Wei got married in 2008 to Huang Youlang, a Singaporean business man. Their daughter, "Little April," was born in Singapore and Zhao Wei has also become a permanent resident of Singapore. Zhao Wei personally admitted that she lives in Singapore most of the time, as the education and lifestyle is great.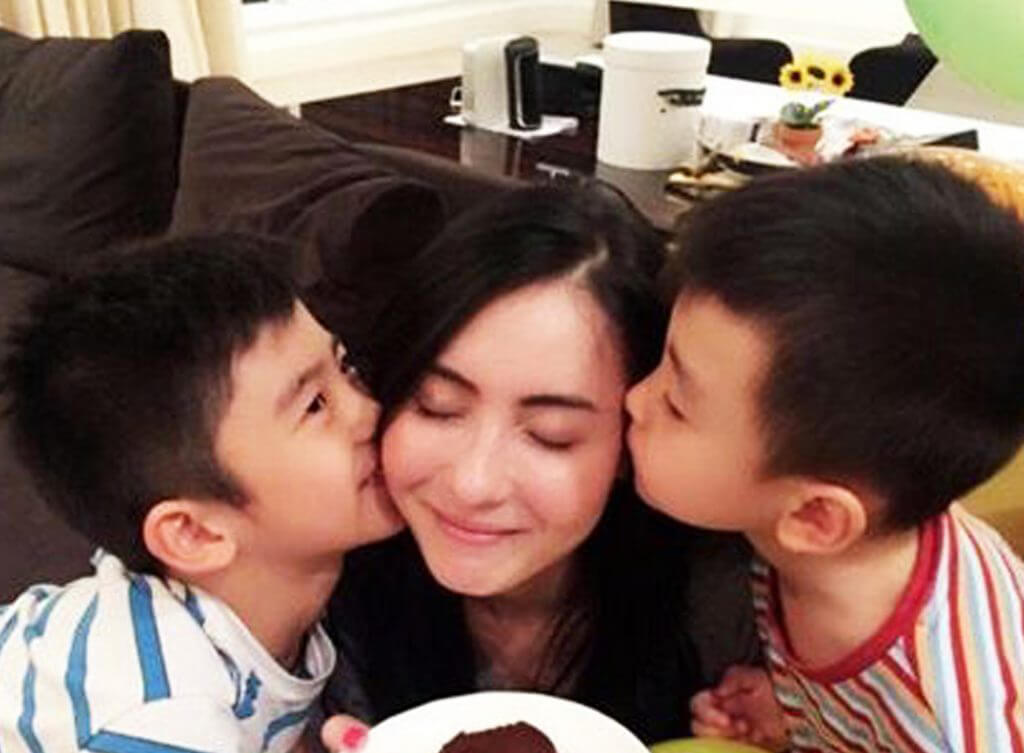 After Cecilia Cheung divorced Nicholas Tse in 2011, they once considered leaving Lucas and Quintus in Canada. But after discussion,  they arranged for the two sons to study in Singapore so that Laguin could visit his grandson without having to travel long distances.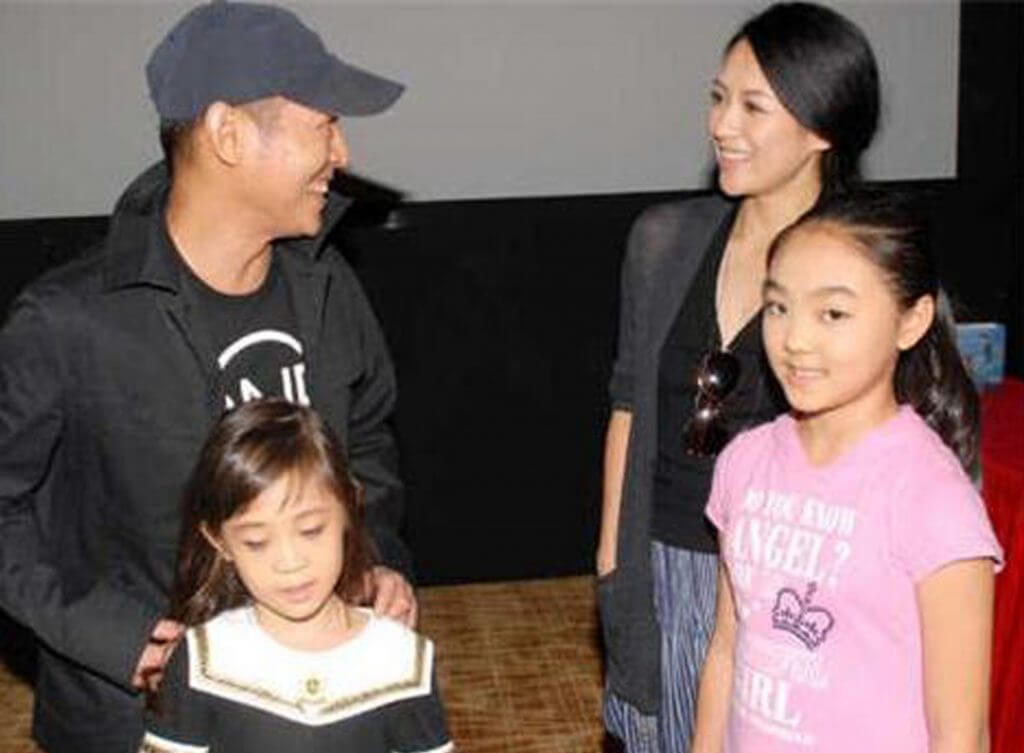 Jet Li and Li Zhi have lived in the United States and Shanghai for many years. In order to let their daughters Jane and Jade receive a quality education, Jet Li gave up the US passport. In 2008, and immigrated to Singapore to send the daughters to the local famous school Oversea Family School. 
Chen Ou, the founder of Jumeiyou CEO, chose his university experience at Nanyang Technological University (NTU) in Singapore and completed his first gold rush in Singapore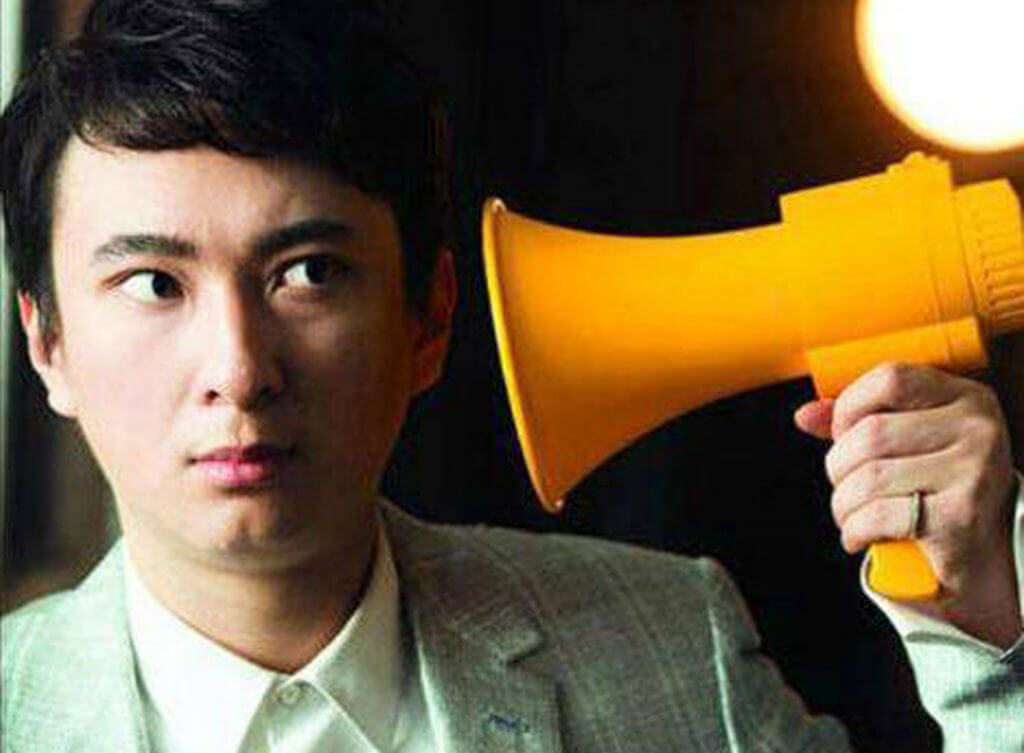 Wu Zhenyu, who teaches children in "Where is Dad 2", was not satisfied with Hong Kong's education system and plans to send his son to Singapore for further studies. Feynman, who is in the first grade of elementary school this year, has successfully entered the Singapore International School to lay the foundation for the future.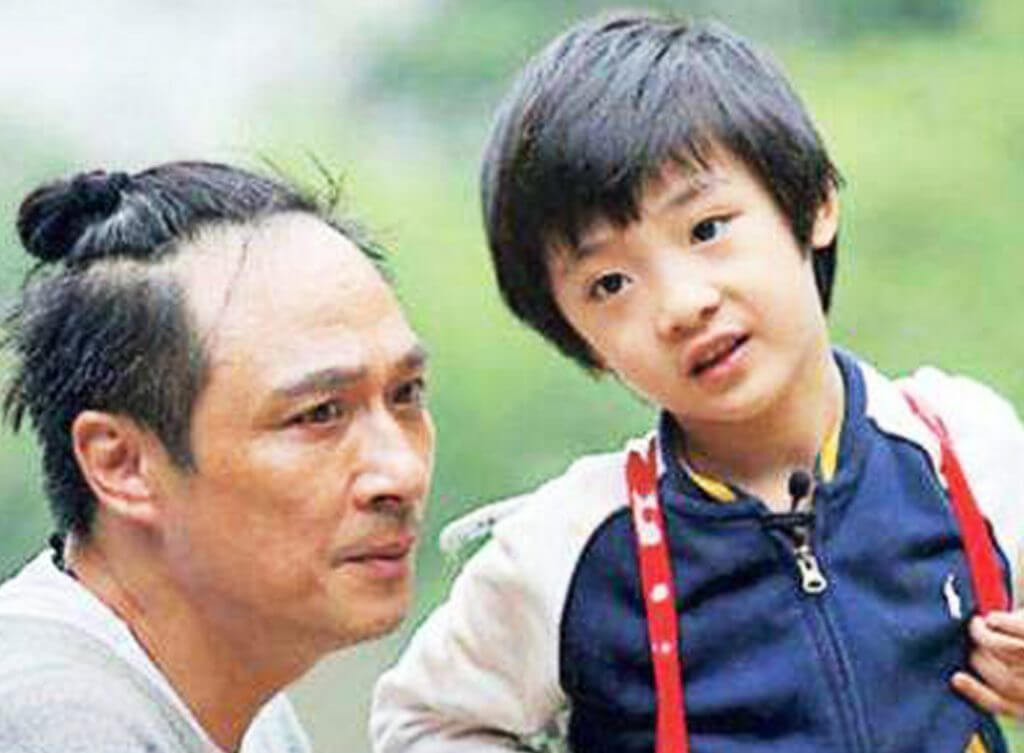 Wang Sicong also studied and lived the most important part of his education in Singapore. Wang Sicong was sent abroad since childhood. He attended elementary school at Swiss Cottage in Singapore, then went to secondary school at Winchester College in the UK, and then pursued his studies at University College London in the UK.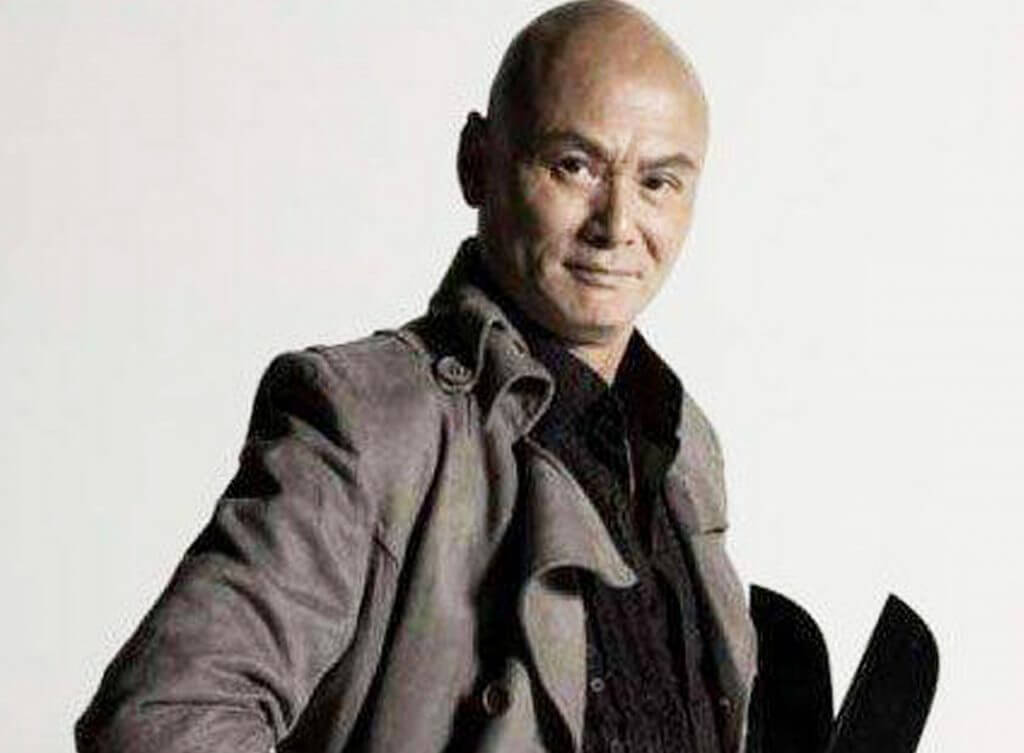 In 2009, Liu Jiahui's son, Kris, went abroad to study, but Liu Jiahui was afraid that Britain and the United States would not be transmitting the right values, and his son would be easily affected and misguided. He finally decided to send his son to Singapore to study.
An enquiry? Write it here and we will contact you as soon as possible
| Famous Schools Singapore's most recommended Institutions
Here are the most demanded schools in Singapore regardless of the system (Local/Private/International)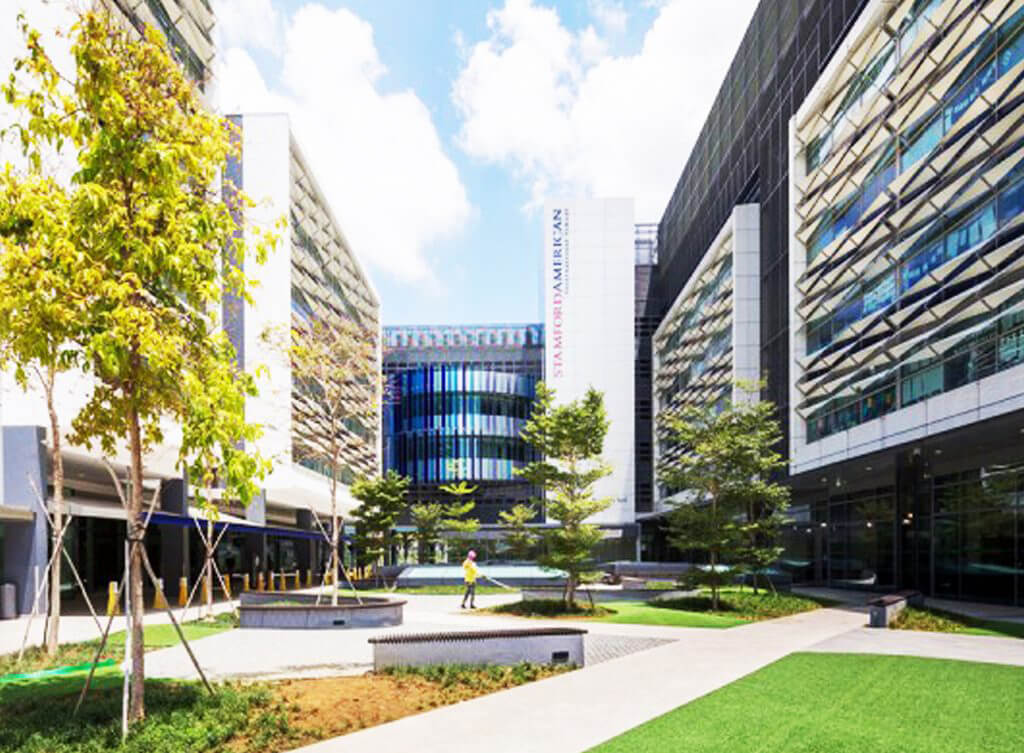 SAIS is definitely a star school. Cecilia Cheung's two sons are studying here, and many of the children of the new diplomatic ambassadors are gathered here.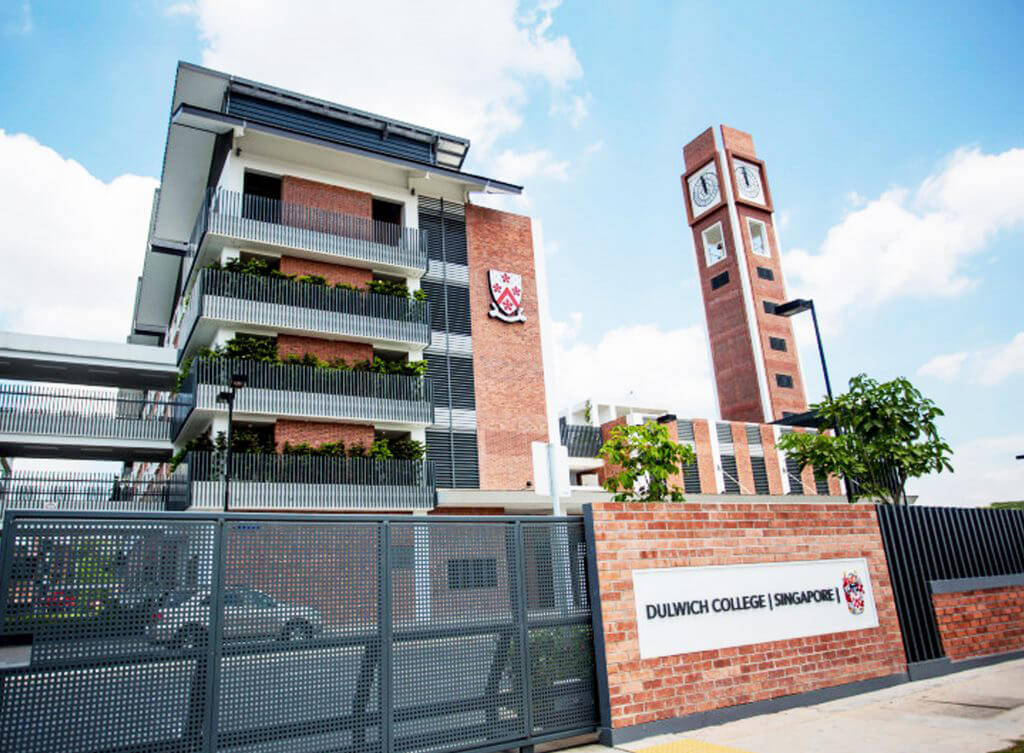 Dulwich College is a leading private institution with a long history in the UK. The Dulwich School of International School in Singapore was established in 2014 and is one of the eight Dulwich International Schools in the world.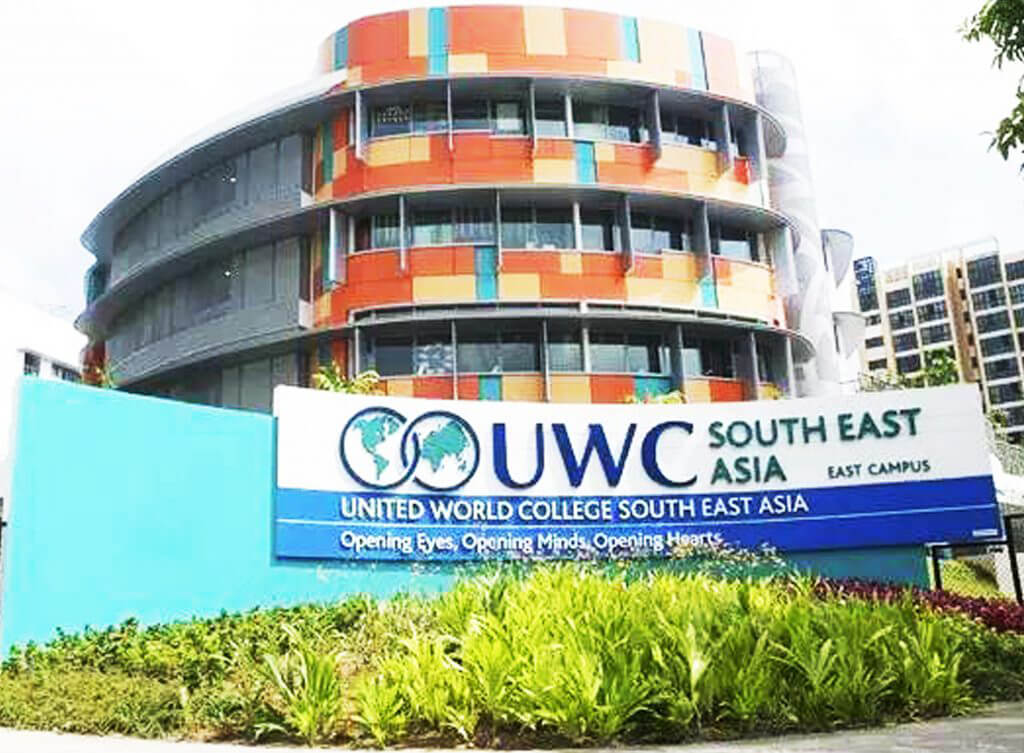 After more than 40 years of development and accumulation, as the first United World College in Asia, it has cultivated many celebrities in the past half century and is a world-class international school.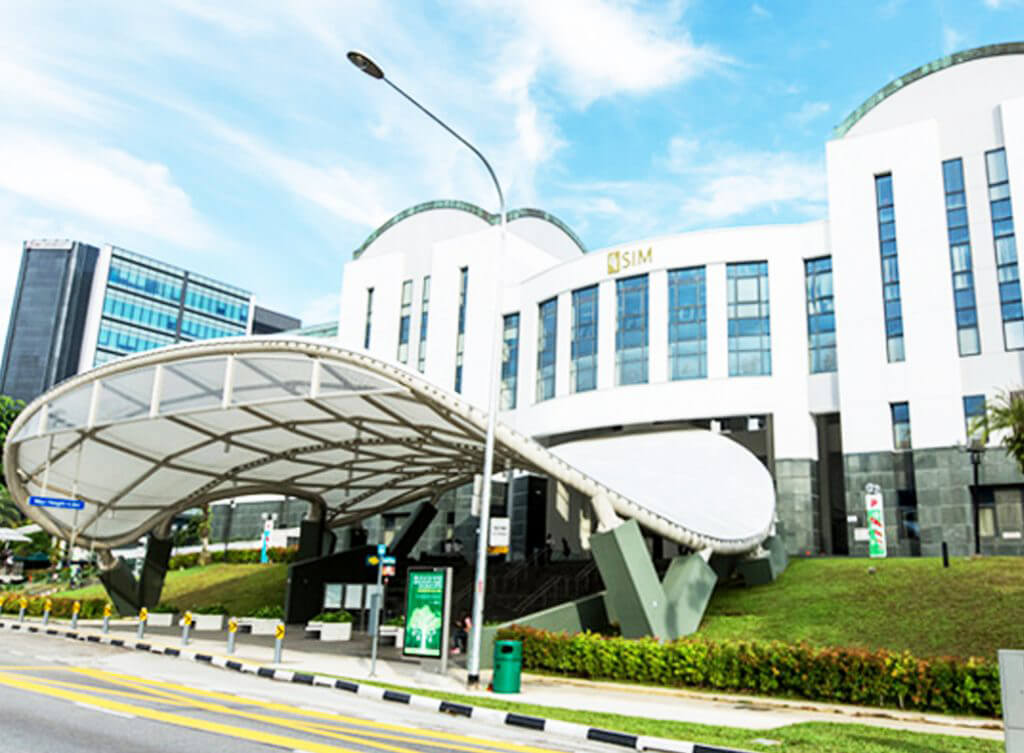 The Singapore Institute of Management is a local human resources training, professional business management, financial management, and global international education school established by the Singapore government.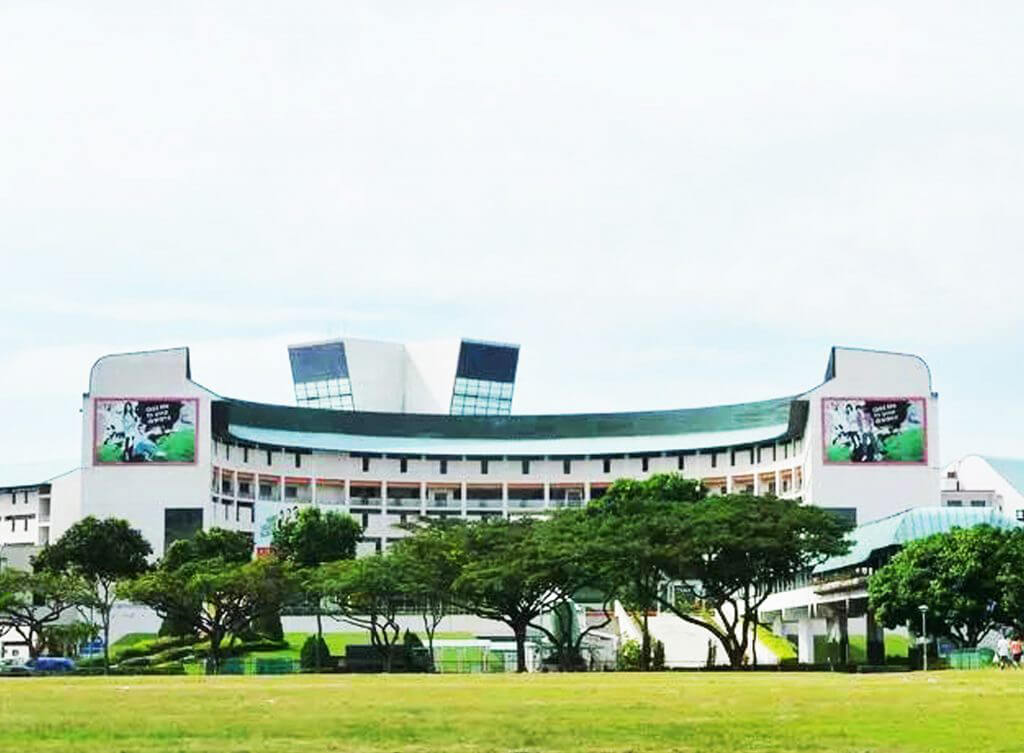 Temasek Junior College offers a six-year comprehensive course and a two-year pre-university course, all of which meet the Cambridge GCE Advanced Level Examination in Singapore.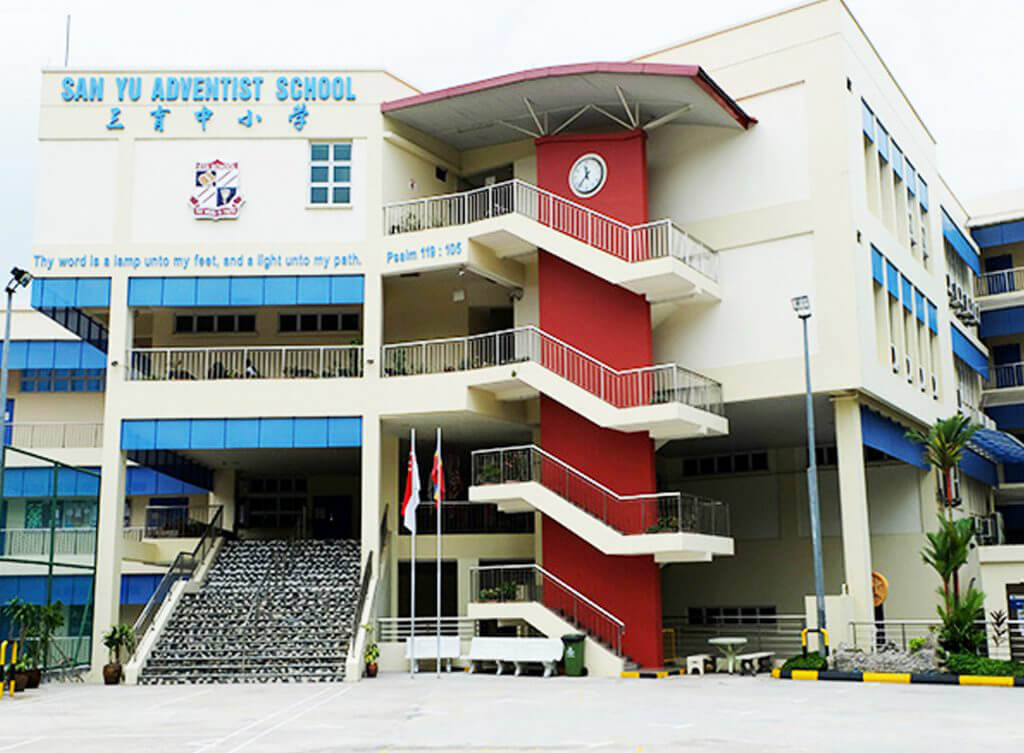 Sanyu Elementary and Middle School adoptsthe teaching materials prescribed by the Ministry of Education of Singapore. Graduates can participate in the graduate examinations jointly organized by the Ministry of Education in the same way as the students of the Singapore government.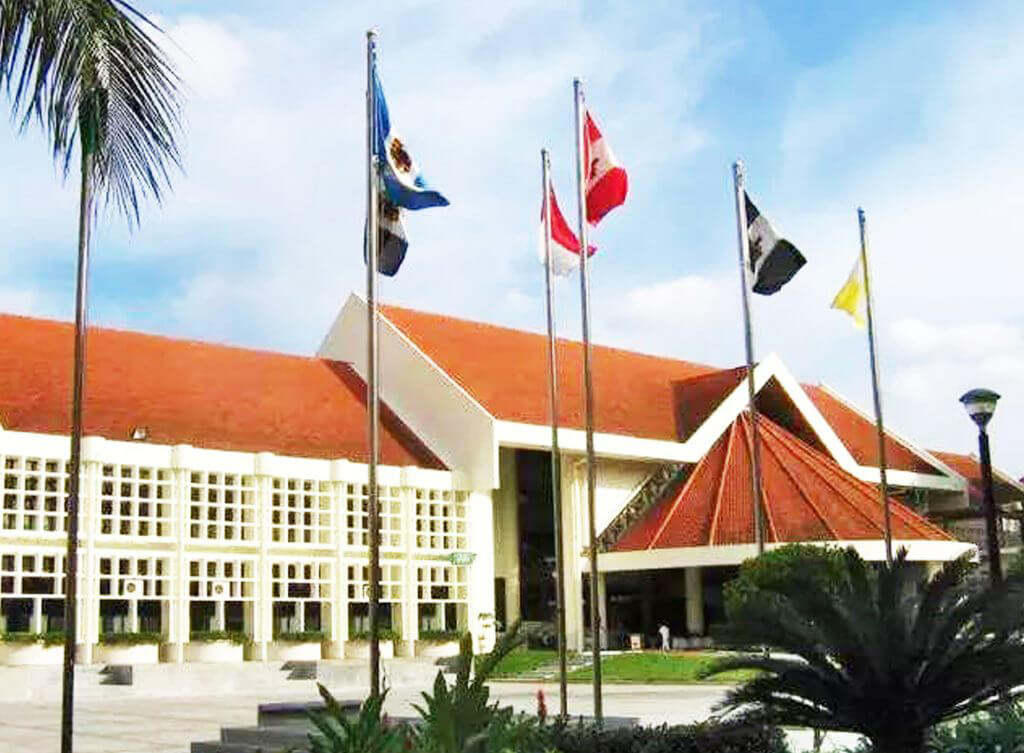 Raffles College has always been one of Singapore's top schools, and the number of students enrolled in Raffles College from Oxford and Cambridge each year exceeds that of some well-known aristocratic private schools in Europe and America.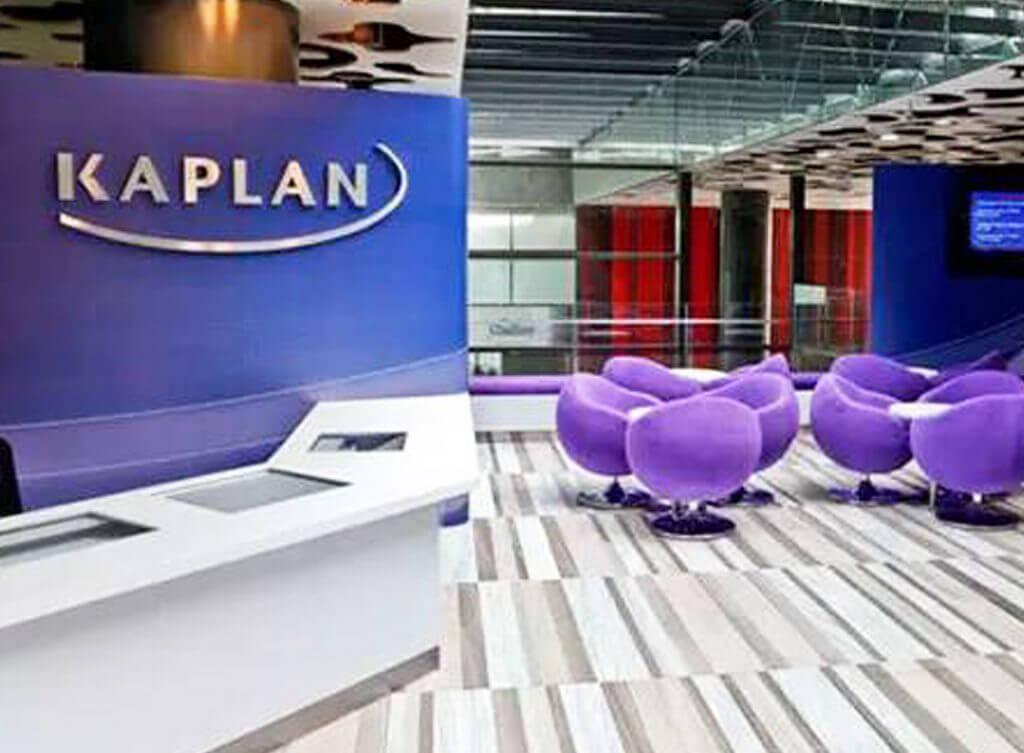 In 2003, Zibo Higher Education was rated as a Singapore-level quality educationinstitution and also received the "Double Certification" from the Singapore government. It has the qualification of the Education Office of the Chinese Embassy in Singapore.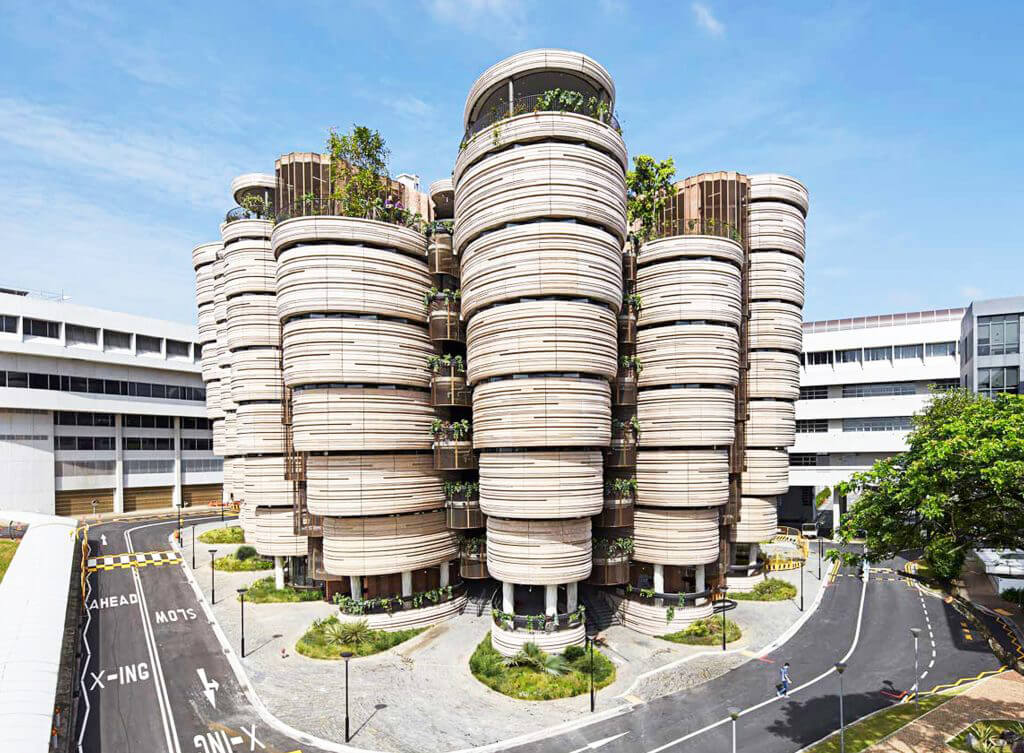 Nanyang Technological University is a world-class comprehensive research university in Singapore. In addition to this is one of the largest engineering schools in the world with Asia's top engineering education.
An enquiry? Write it here and we will contact you as soon as possible
| Ei Study, One Stop Service Centre,
Everything you need, one click away!
There are no more doubts that Singapore is a top destination for international students. But there is still one more question, which school are you going to choose?
If you want to know more, don't hesitate to contact us!
Leave a message below and we will get back to you shortly.